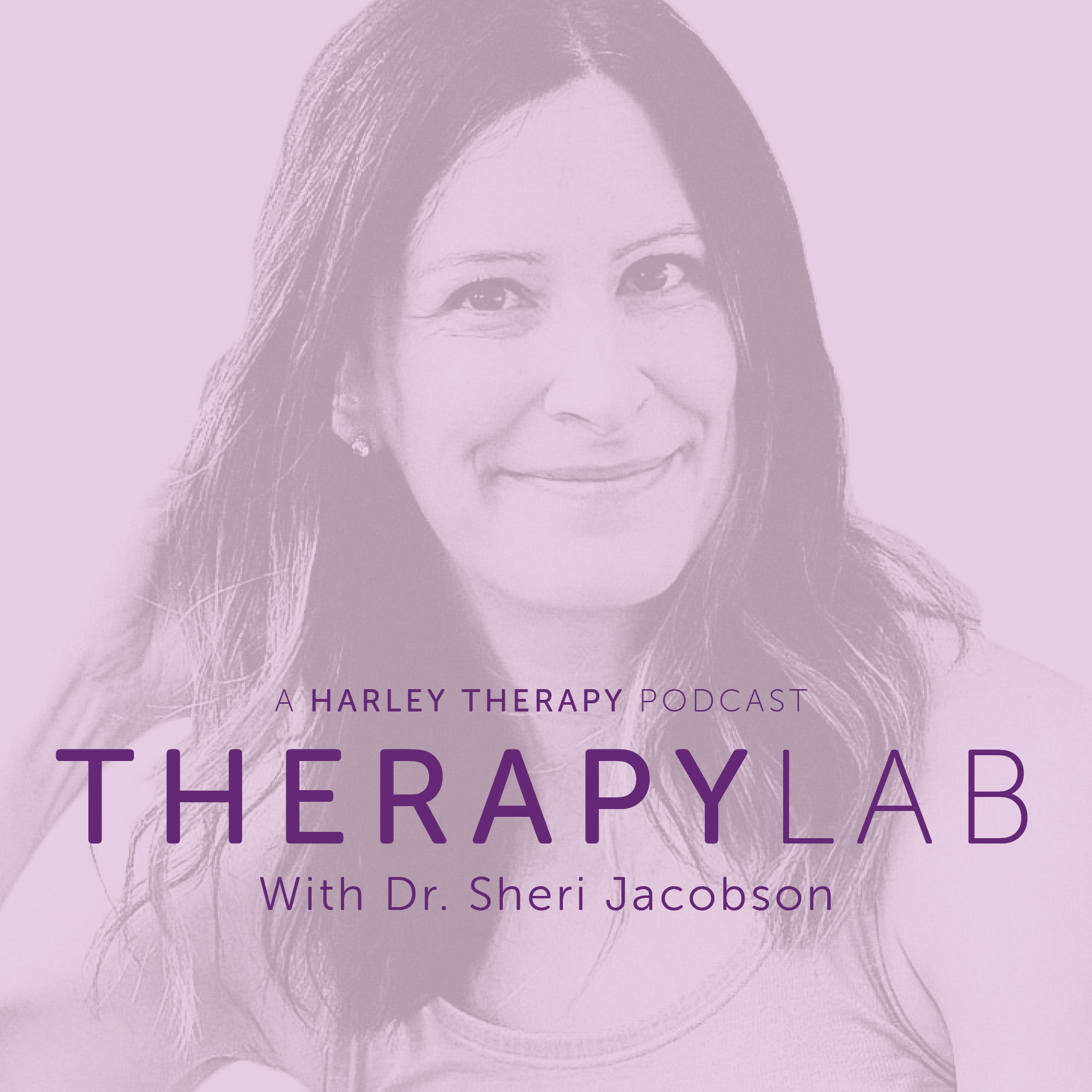 Becky Goddard-Hill and Penny Alexander talk about everything from children's mental health to Seasonal Affective Disorder. Penny and Becky are the authors of Create Your Own Happy, an activity book that empowers children to shape their lives by taking practical, positive steps towards their own happiness and positive self-esteem.
Find out more: harleytherapy.com/therapylab
Follow us on Twitter, Instagram & Facebook @harleytherapy for the latest news and episodes!