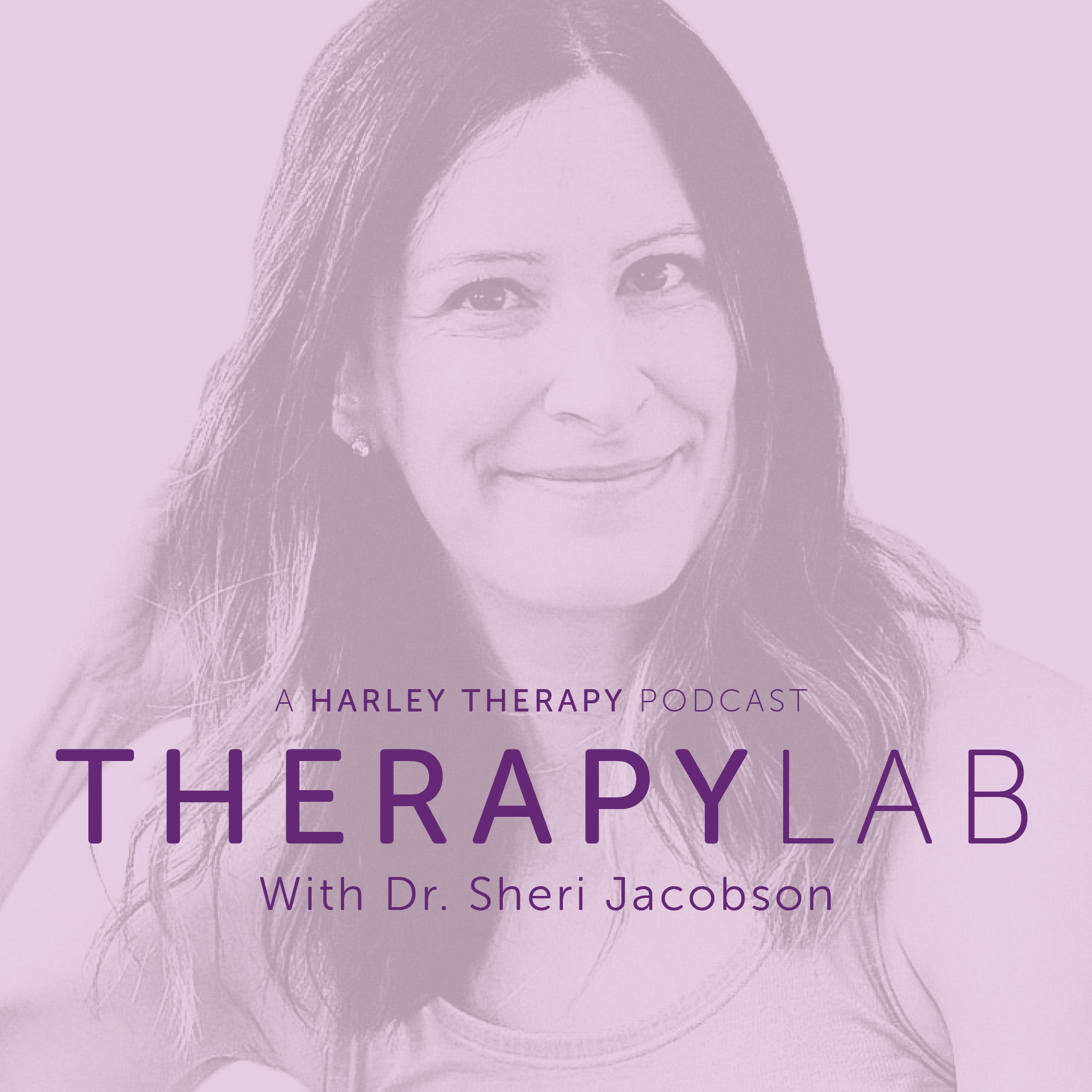 Becky Goddard-Hill and Penny Alexander talk about everything from children's mental health to Seasonal Affective Disorder. Penny and Becky are the authors of Create Your Own Happy, an activity book that empowers children to shape their lives by taking practical, positive steps towards their own happiness and positive self-esteem.
Subscribe now to keep up to date with the latest TherapyLab episodes.
More about TherapyLab with Sheri:
Award-winning psychotherapist Dr. Sheri Jacobson has sat on both sides of the therapist's chair. In this new podcast, she explores people's personal insights into therapy, mental health and wellbeing.
Music by Anno Domini Beats (Title track: 'Intentions')
Director of Photography Kyle Macfadzean: kylemacfadzean.com
Producer Callum Murphy Barton: calmurphybarton.com

Follow Sheri and Harley Therapy:
Facebook: https://www.facebook.com/harleytherapy
Instagram: https://www.instagram.com/harleytherapy
Twitter: https://www.twitter.com/harleytherapy