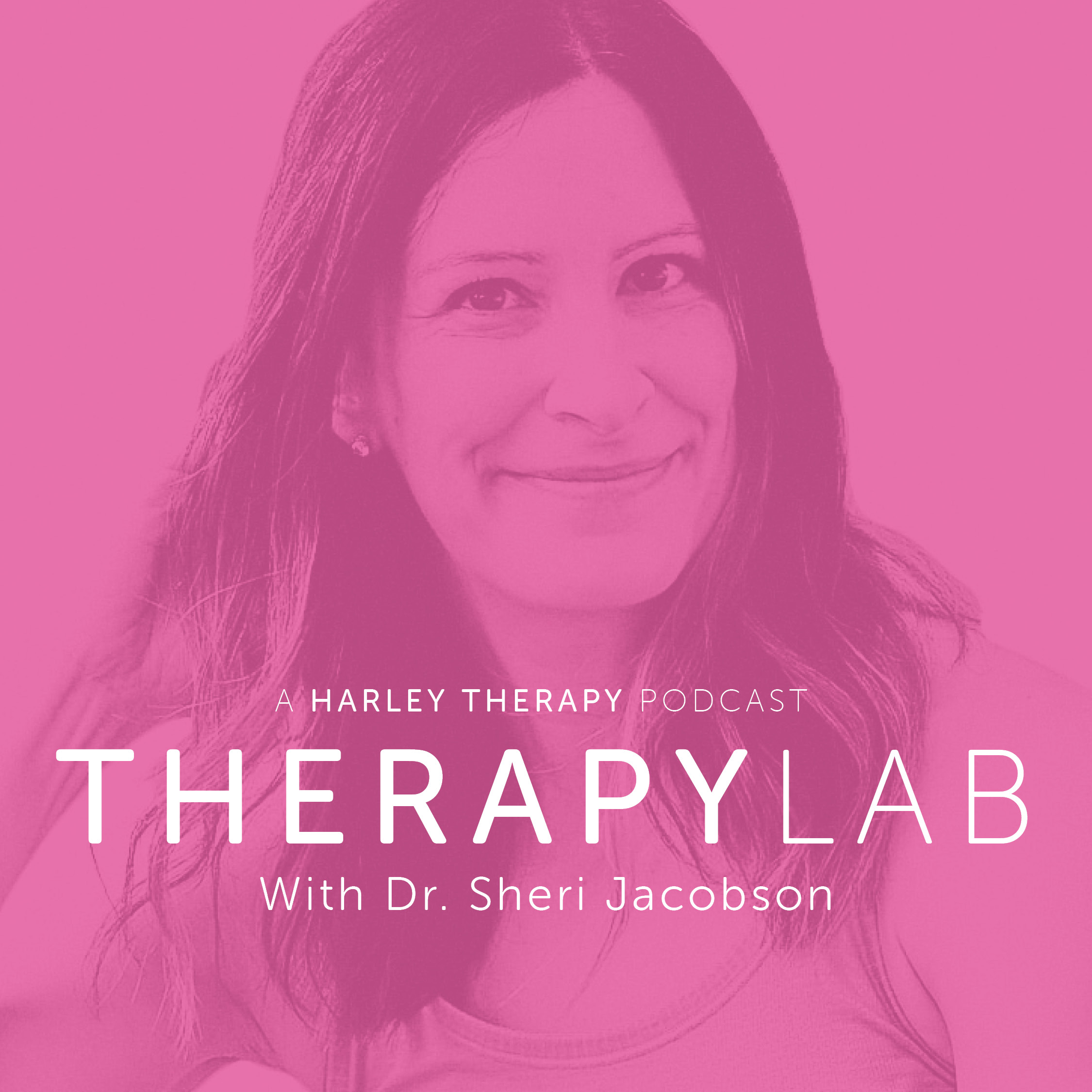 Singer-songwriter Chloe Howl talks about her journey in music and how she maintains a sense of empowerment in a male-dominated industry. Chloe is a BRIT Award nominated artist whose hip-hop inspired hits include 'Millionaire' and 'Work'.
Find out more: harleytherapy.com/therapylab
Follow us on Twitter, Instagram & Facebook @harleytherapy for the latest news and episodes!