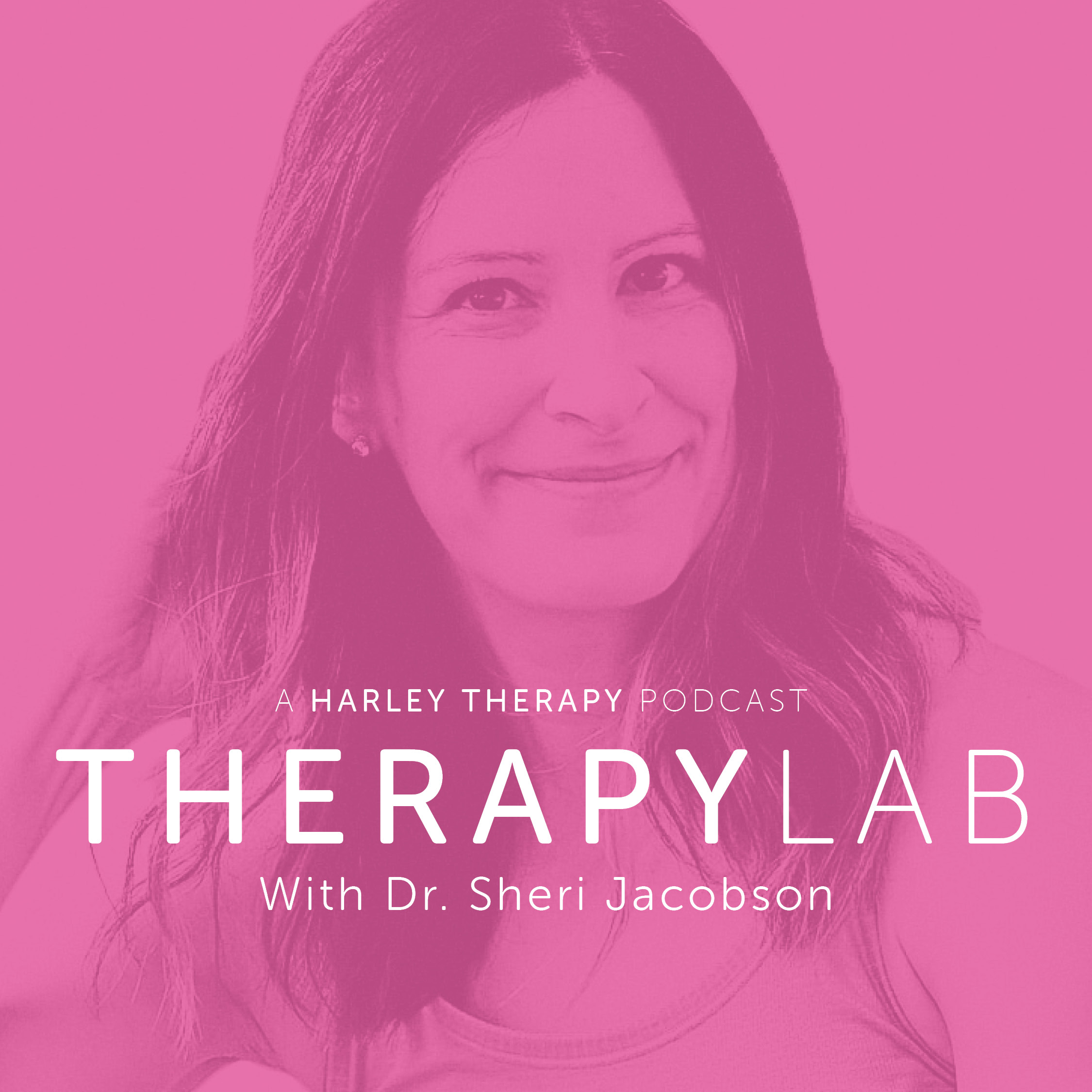 Donna Lancaster shares her own experiences of breakdown and therapy and the impact that grief, loss, childhood wounding and trauma can have on your mind and body, learnt from over thirty years' of working in the field and her own journey towards healing. Donna is a Life and Relationship Coach and Co-Founder of the renowned Bridge Retreat. 
Find out more: harleytherapy.com/therapylab
Follow us on Twitter, Instagram & Facebook @harleytherapy for the latest news and episodes!