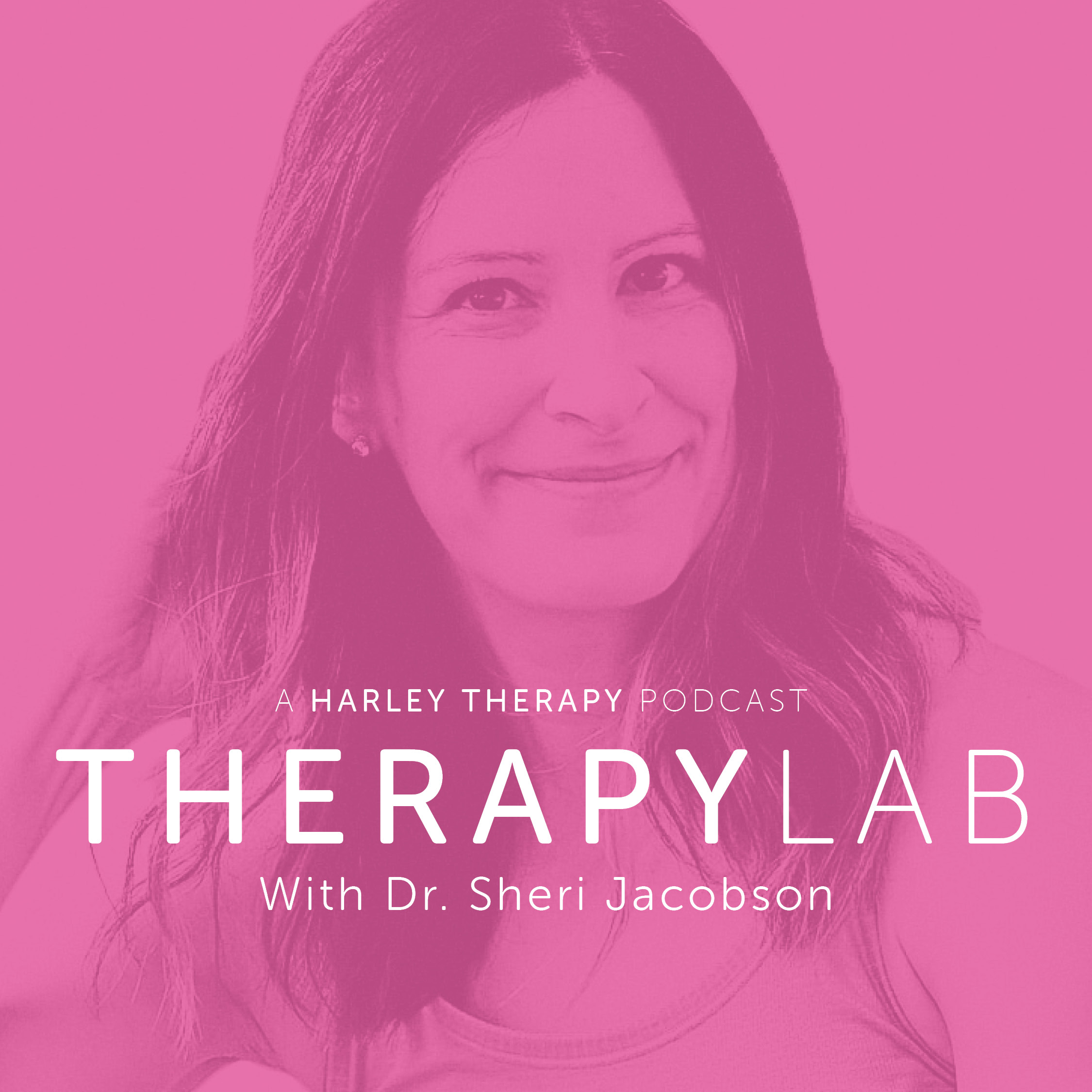 Donna Lancaster shares her own experiences of breakdown and therapy and the impact that grief, loss, childhood wounding and trauma can have on your mind and body, learnt from over thirty years' of working in the field and her own journey towards healing. Donna is a Life and Relationship Coach and Co-Founder of the renowned Bridge Retreat. 
Subscribe now to keep up to date with the latest Therapy Lab episodes.
More about Therapy Lab with Sheri:
Award-winning psychotherapist Dr. Sheri Jacobson has sat on both sides of the therapist's chair. In this podcast, Sheri explores inspiring individual's personal insights into therapy, mental health and wellbeing. 
Follow Sheri and Harley Therapy:
Facebook: https://www.facebook.com/harleytherapy
Instagram: https://www.instagram.com/harleytherapy
Twitter: https://www.twitter.com/harleytherapy