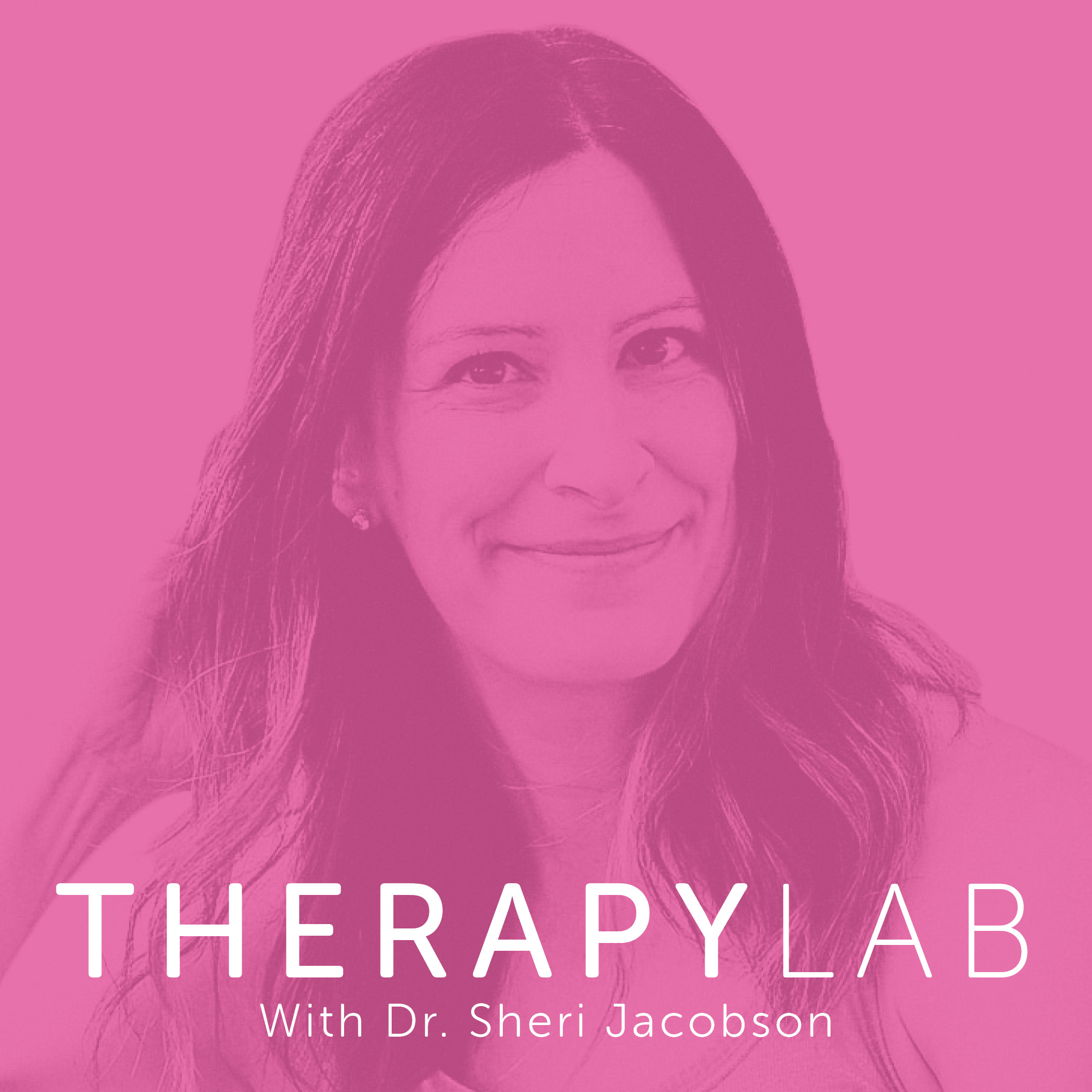 Serena Gordon, co-founder of the UK Hoffman Institute, shares her experiences and learnings having undertaken therapy herself and worked with hundreds of participants on the Hoffman programme.
Subscribe now to keep up to date with the latest Therapy Lab episodes.
More about Therapy Lab with Sheri:
Award-winning psychotherapist Dr. Sheri Jacobson has sat on both sides of the therapist's chair. In this podcast, Sheri explores inspiring individual's personal insights into therapy, mental health and wellbeing. 
Follow Sheri and Harley Therapy:
Facebook: https://www.facebook.com/harleytherapy
Instagram: https://www.instagram.com/harleytherapy
Twitter: https://www.twitter.com/harleytherapy